Infrastructure
The school has full-fledged laboratories with latest machines and instruments to support the syllabi and promote research & consultancy. It houses the following laboratories: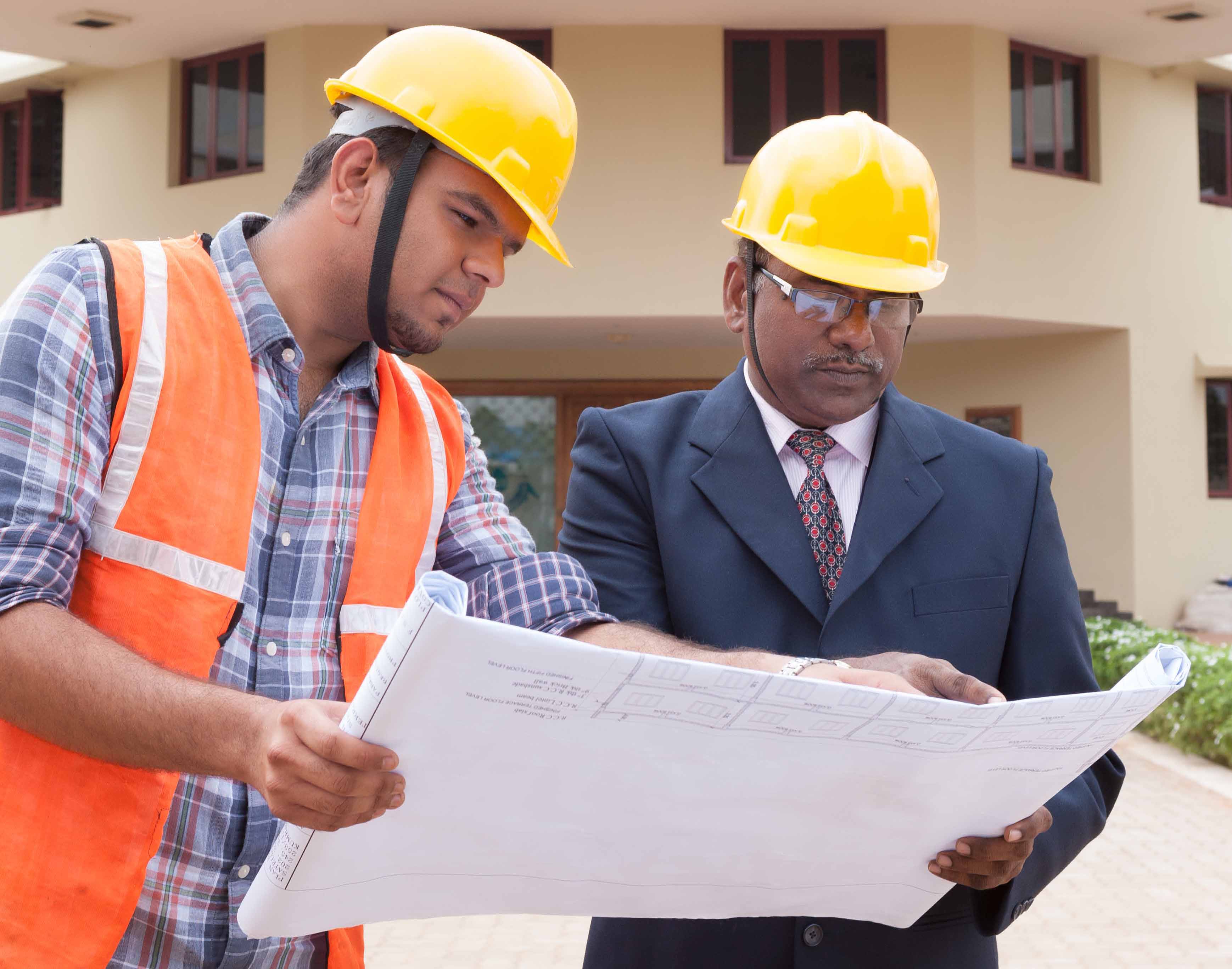 Computing Laboratory
Advanced computing facilities for regular as well as research work with software packages like STAAD-III, STAADPRO, PRIMAVERA, NISA, DESIGN CAD, MIX DESIGN, AUTO CAD, INSTANT ARCHITECT, LAND DEVELOPMENT, AUTO CIVIL, PIPE2000, EPANET, Arc-Info, etc.
Strength of Materials Laboratory
Computerized UTM, Computerized CTM, Hardness Testing Machine, Fatigue Testing Machine, Universal Frame, Load-Cells, Strain Gauges, L-Type Schmidt Hammer for Rock, etc.
Fluid Mechanics Laboratory
Wind Tunnel, Kaplan Turbine, Francis Turbine, Pelton Wheel, Various types of Pumps, Flow Measuring Devices, Ultrosonic Flow Meter, etc.
Soil Mechanics Laboratory
Tri-axial compression apparatus, Direct shear apparatus, SPT &SCPT apparatus, Vane Shear Test, UCC apparatus, Direct Shear apparatus for rock, etc.
Concrete and Highway Laboratory
Los Angeles abrasion testing machine, ductility testing apparatus, Marshall's Stability apparatus, facilities for concrete mix design, etc.
Survey Laboratory
Total Survey Station, DGPS, Micro Optic and Vernier Theodolites, Dumpy levels, Tilting Levels, Subtense bar, SSR MP ATS, etc.
Geology Laboratory
Crystal Models, Mineral Specimens, Rock Specimens, Models, Maps, Resistivity Meter, Point Load Index Tester, Trimble Total GIS, etc.
Field Survey Equipment
Field Geological Kit
Hand GPS, Trimble GPS
Dumpy level with accessories
Total Station with accessories (Sokkia)
The following satellite imageries (pre-disaster and post-disaster) in hard copy (FCC) and digital form are available :
Orissa- Super cyclone (50,000 Scale)
Dharmasala, Uttranchal - Land slide (50,000 Scale)
Bhuj, Gujarat- Earth quake (50,000 Scale)
Kodaikanal- Land slide (50,000 Scale)
Thanjavur-Coastal zone (50,000 Scale)
Tharagambadi to Pondicherry (14 Nos) – Pretsunami 25,000 Scale)
Tharagambadi to Pondicherry– Post –tsunami (5,000 Scale) Good laboratory facilities are available for studies in Engineering Geology and Rock Mechanics.
Structural Analysis Lab
A Self Balance Loading frame of 1000kN capacity for testing structural components was erected in the Strength of Materials laboratory in the School of Civil Engineering. Facilities like Computerized Universal Testing Machine (100 Tonnes), Computerized Compression Testing Machine (300 Tonnes) excellent computing facility loaded with latest software package on Analysis, Design, Construction Management and Drafting are available for research and consultancy.
Remote Sensing Applications
ENVI 4.0
GEOMATICA 10.0
ERDAS
Mirror stereoscope
Pocket stereoscope
Pentium IV Computers
Geographical Information System (GIS) Applications
rc Info 8.0,
rc Map,
rc Pad (with Leica GPS)
Petrology lab
Polarized Research Microscope (Olympus)
Reflected Research Microscope (Leica)
Geochemistry Lab
AAS with Graphite Furnace
Flame Photometer
Water Analyzer kit
Muffle furnace
Deionizer
Double Glass Distillation
Titration Apparatus
A complete set of complements to carry out acid digestion of rock, soil, plant, tissues, etc. A well - equipped sedimentological lab with all amenities to study heavy minerals, grain size, carbonates, etc.